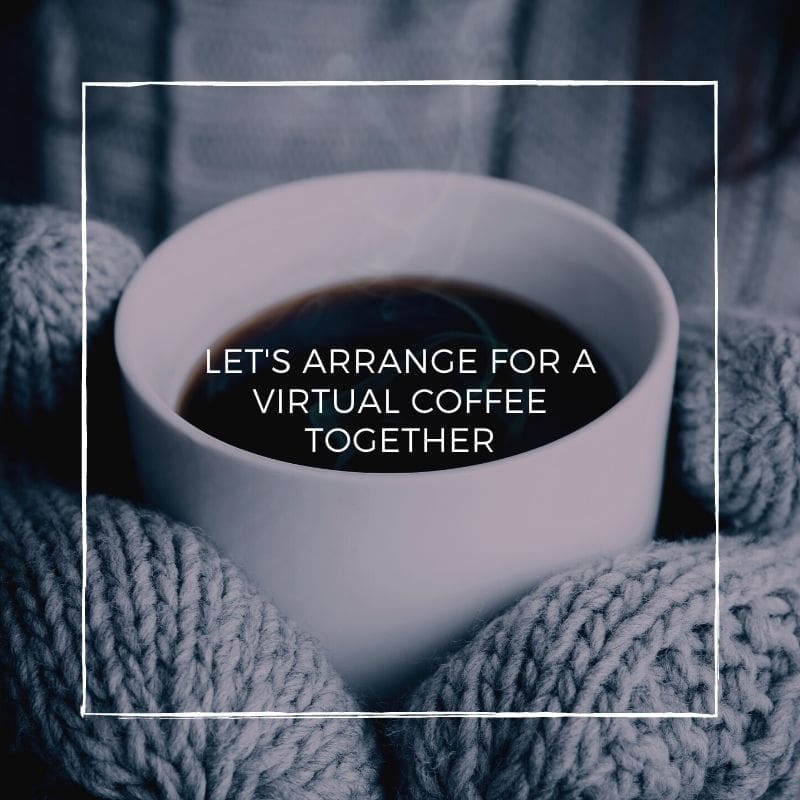 With the anticipated return of live events in the UK this year, let's arrange for a virtual coffee together….

……and see how we can help you at your next event! Here are just a few ways we can:

• We take care of every element of the event from start to finish
• We have lots of supporting services that can enhance your event and the audience experience
• We can help you THINK, CREATE and ENGAGE
                                                                                                                                                                  
So give us a call on 01453 887766 to see what we can do for you.

Let's make 2021 the most memorable yet!