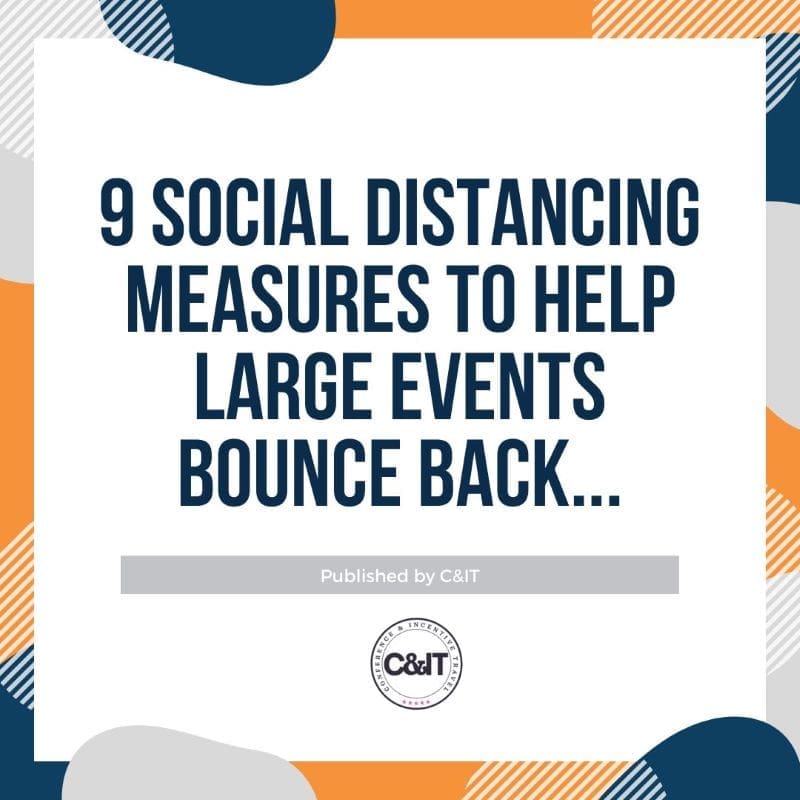 In preparation for the eventual restart of events, the Parallel Blue team have been keeping up to date with the current suggested measures for operating, once we can get back to doing what we love. While this is of course a fluid situation, you can rest assured we will be ready to help you safely run live events, when the time is right.  

A great article we have seen is by Andrew Reid of Shelton Fleming Associates and published by C&IT. In it he shares some great ideas for social distancing in large events.  
https://bit.ly/2WG2zL0

Have a read and let us know your thoughts on it!