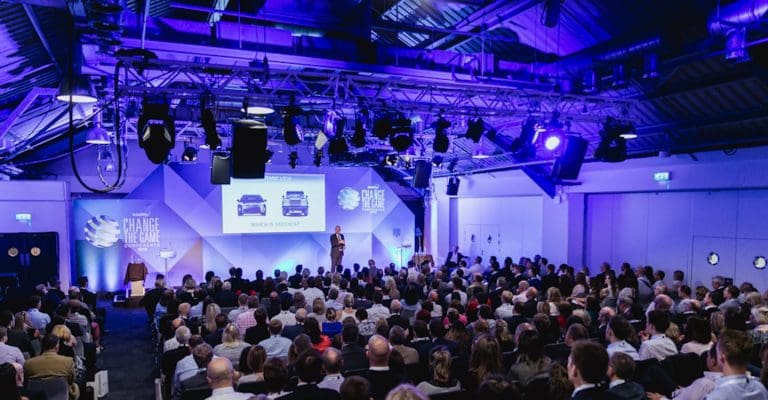 We were very encouraged by the Government's recent announcements that business events can not only continue, but the number allowed to attend has increased significantly. These numbers are of course driven by which tier areas find themselves in, so for more information on the tiers please follow this link. Equally any venue used should be Covid-19 secure and the current 'hands, face, space' advice needs to be followed by everyone on site. However this news, along with the various vaccine announcements, feels like a real turning point on the road back to hosting physical events which I am sure you and your audiences are keen to return to as much as we are!

So, now really is the time to begin your 2021 planning as the closer we get to a return to normality, the busier and more difficult it will be to secure the dates and venues you want. Generally, venues remain flexible in their contracting approach and offer postponement or cancellation free of charge due to any ongoing or reinforcement of Covid-19 restrictions, but let us do the legwork for you to ensure all the risk is managed effectively.

Call us now on 01453 887766 or drop us a line team@parallelblue.co.uk to chat further about how we can support your event plans for 2021 and beyond!