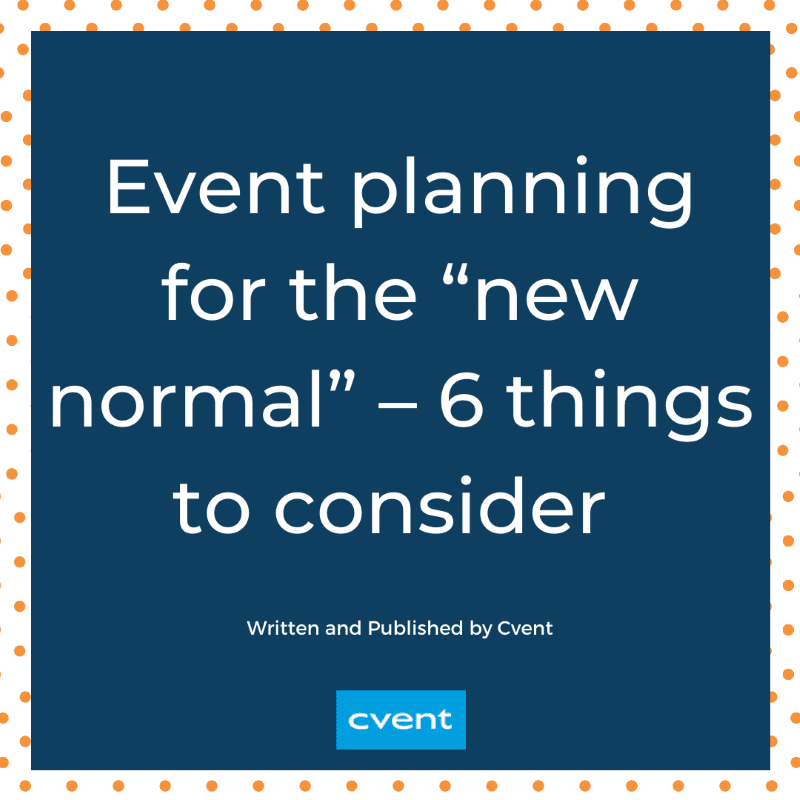 With lockdown slowly easing, the Parallel Blue team have been keeping up to date with the current suggested measures for operating, once we can get back to doing what we love.
Another great article we have seen is by Cvent, where it explains the things to consider whilst event planning for the 'new normal'.
If you are starting to think about your live event planning for 2021 and beyond, then give us a call on 01453 887766 or email on team@parallelblue.co.uk to see how we can get you back to hosting events safely.