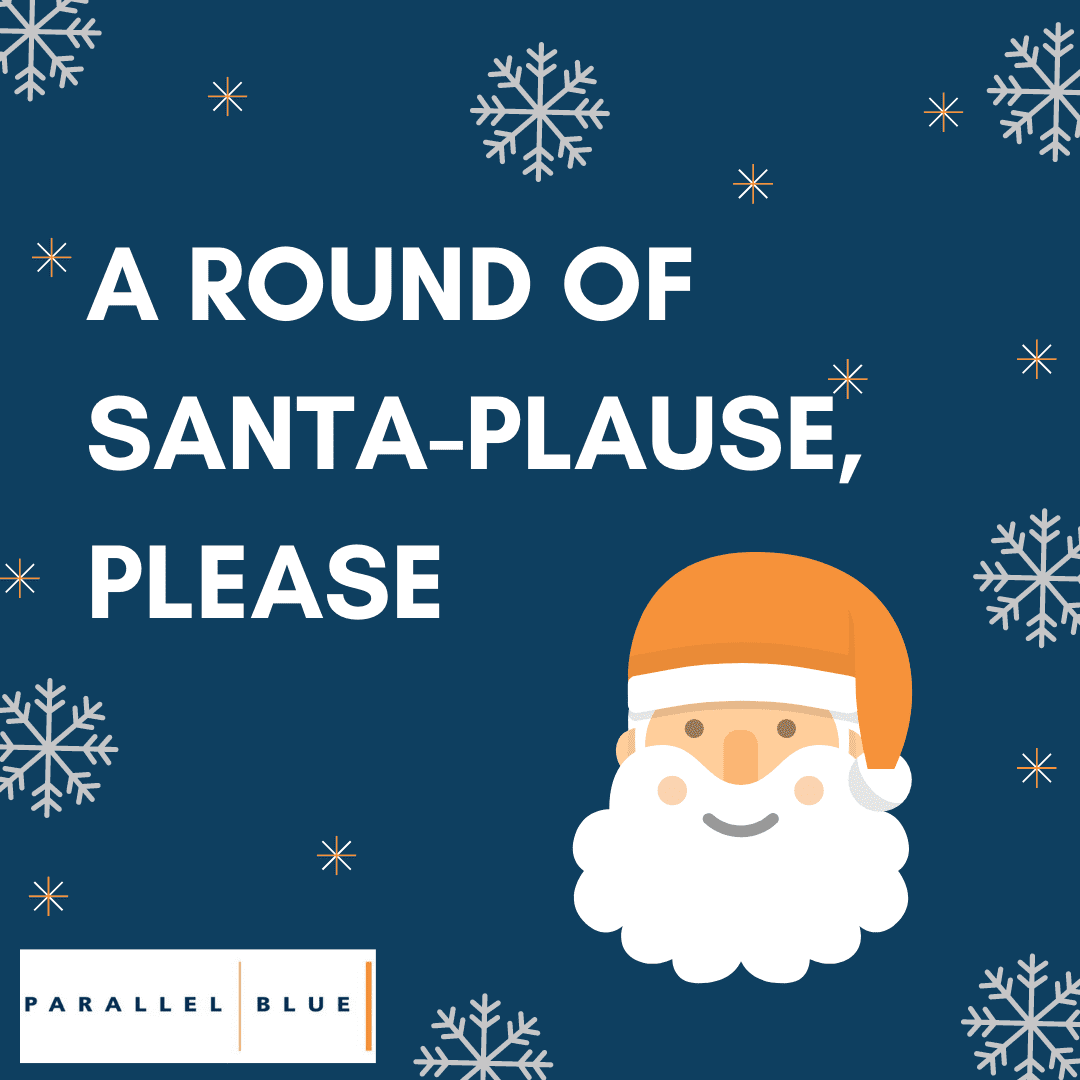 Have you thought about a virtual event for your Christmas Party?
Zoom casino nights, laughing hysterically at our online comedians or finding out who has committed a Ho Ho Homicide are just some of the virtual options we have for you and your colleagues this Christmas.
Have a look here to find out more information; https://bit.ly/3nhsK7e
Contact us now and let us bring some festive cheer.