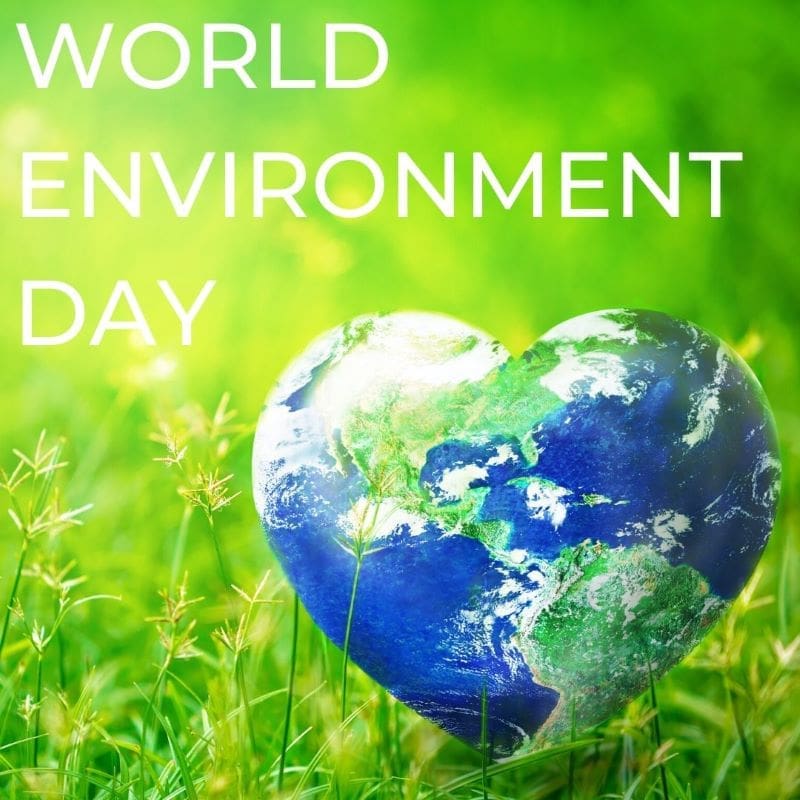 HAPPY WORLD ENVIRONMENT DAY!
During these unprecedented times there has been a global silver lining that people are noticing all around the World.
Due to the drop in travel, pollution levels have dramatically decreased, and the World is getting a much-needed breather which is allowing nature time to restore.
Check out the World Environment Day website to see the positive global changes to nature since lockdown.