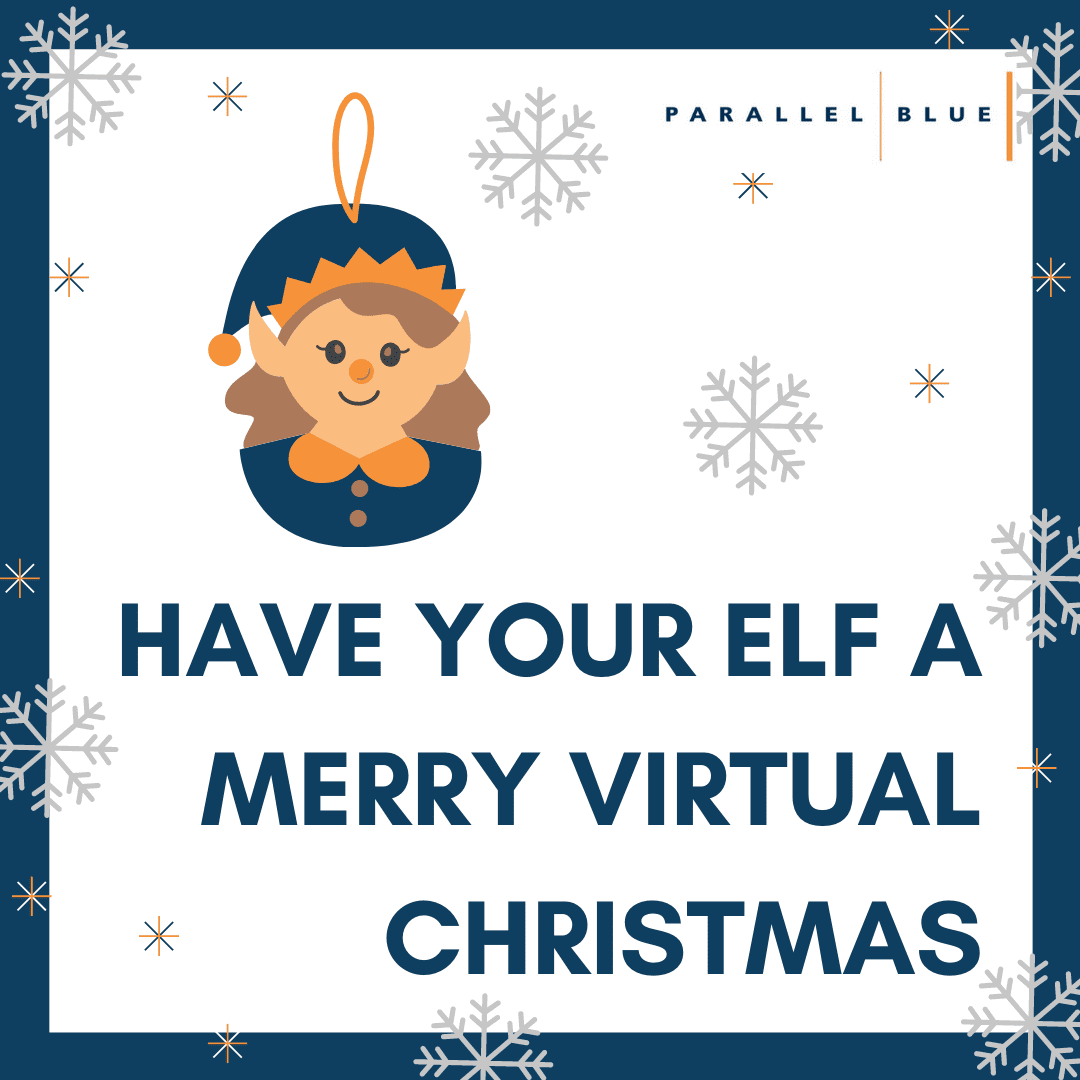 But wait, we have Myrrh!

We have magicians just waiting to wow you, a live DJ for you to boogie on down to, and a pantomime to impress you (oh yes we have!).

Have a look here to see some of the fun and interactive ideas you can offer to your guests; https://bit.ly/2H7Mz0t  

Christmas is just around the corner, so what are you waiting for give us a call on 01453 887766 today!