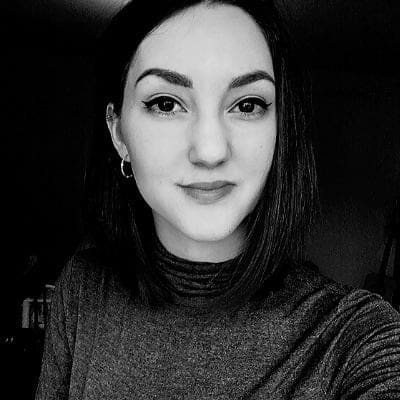 Who is Parallel Blue?
Parallel Blue is a Corporate Events Agency, specialising in conferences, exhibitions, meetings, and incentive travel, hosting around 45 events a year. The events range from 20 to 1000 delegates, and are typically located in London, Manchester, and the midlands, with a handful of overseas events annually.
What is an events agency?
An events agency is an external organisation that works across multiple companies to take over the project management of their events. Therefore, as an agency you will have multiple clients at once, and act as the middleman when it comes to organising events, to take the pressure off the client. As Parallel Blue is a full-service event agency we can do as much or as little of the project management as the client wants. However, it usually consists of venue finding and management, delegate management, organising sponsors, AV and tech, and all of the general planning to make the event happen and run smoothly.
What have you learnt during your 12-month placement?
Parallel Blue consists of a small core workforce, meaning that as a placement student I had the opportunity to work on events from start to finish, and gain a lot of experience in both the office and onsite at the event itself. I learnt general day to day office procedures and the different software used on a regular basis. I had the chance to meet clients, learn how to deal with delegates, and I was also lucky enough to attend a handful of industry events. This was a great chance to network and see a range of unique venues. The events throughout my placement year have all varied in size, location, and content, so I have learnt huge amounts about all of the work behind the scenes in order for it to run smoothly on the day.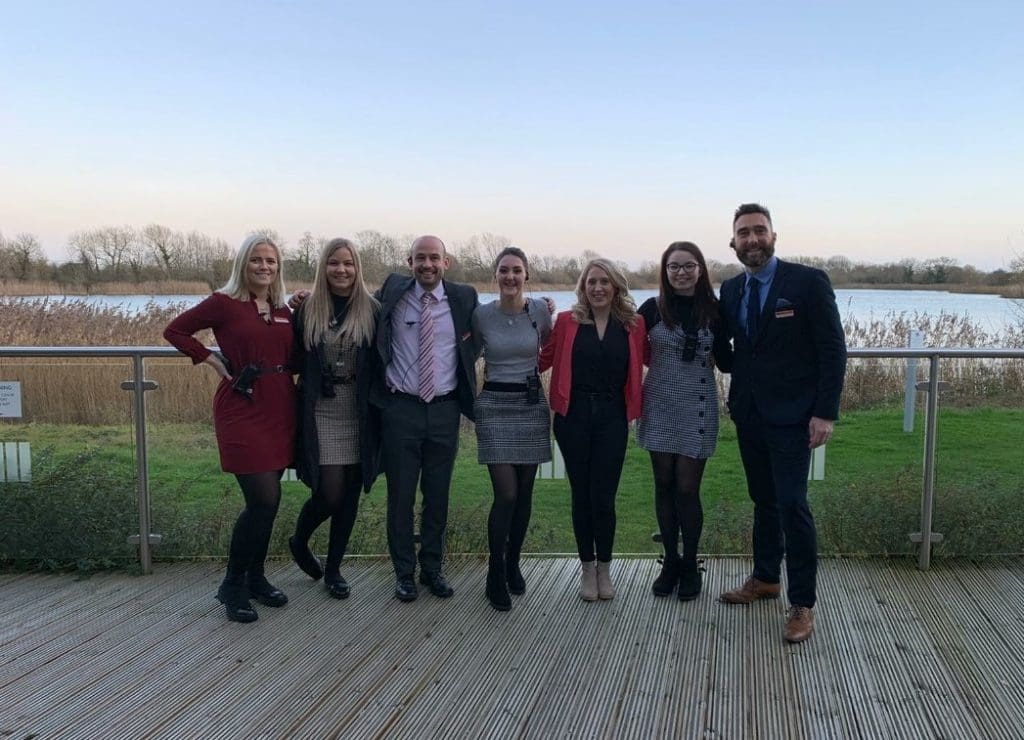 Why are placements important?
A placement gives you the chance to really get a sense of the industry you are planning to work in and to put what you've learnt at university into practice. I would recommend a placement year to anyone as you get so much real-life experience, rather than just textbook learning, which is invaluable in my opinion! It also really helps you get a foot in the door within the industry as you are constantly networking, meeting, and working with so many different people. I have learnt so much about this industry in such a short space of time, gained lots of experience and generally had a lot of fun along the way!
What has been your favourite and most challenging part?
I have really enjoyed the variety and diversity of the events we delivered, and the range of venues used. For example, some conferences were held in beautiful hotels, one event was held in an aircraft hangar, and other times entertainment was a big element with the likes of The Stig attending. Every event was different!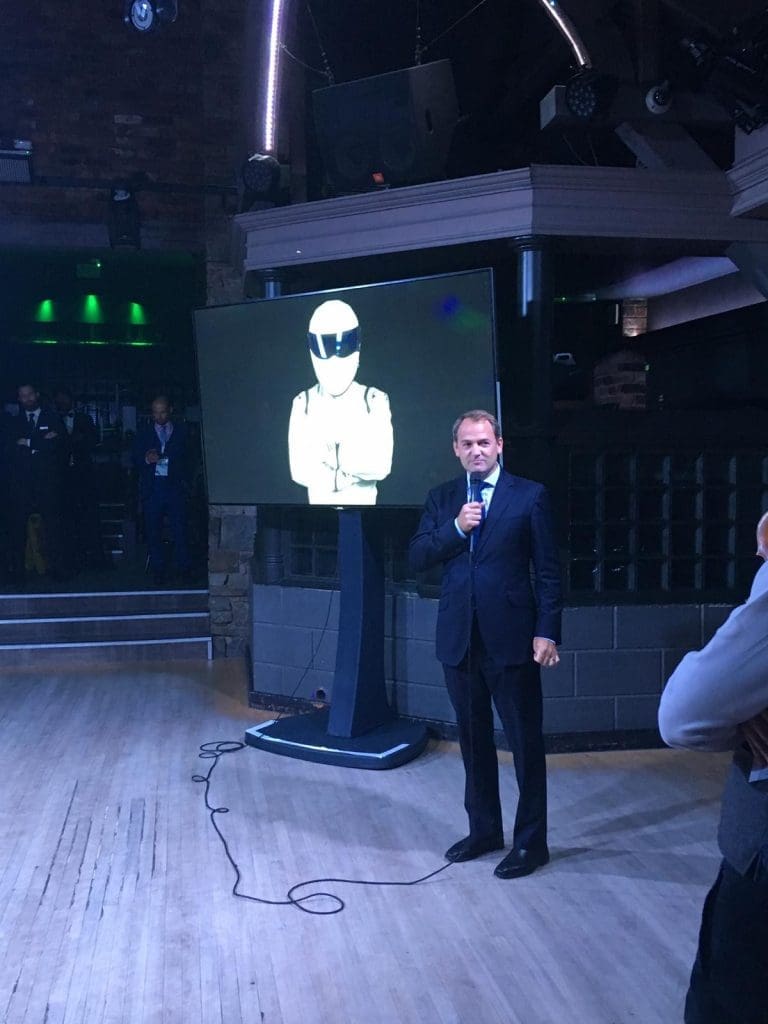 In terms of the most challenging part, the events industry is very fast paced and a continuous learning curve. My biggest challenge was initially getting to know the corporate events world, as this is something I had little knowledge in. There were constant challenges throughout my year, however the team were very understanding and helped me out when necessary.
Favourite event and venue?
My favourite event was an internal conference paired with a company Christmas party which we held for a regular client at the Cotswold Water Park. I enjoyed the variety this event provided, from large plenary sessions, smaller breakout seminars, activities, and then a large formal diner and disco in the evening. It was a lot of fun to see how a more complex event is run and rewarding when it all came together!
My favourite venue was an aircraft hangar at Kemble airfield, which we used to host an awards ceremony for apprentice engineers. It was such a unique and exclusive space which made the event really special!