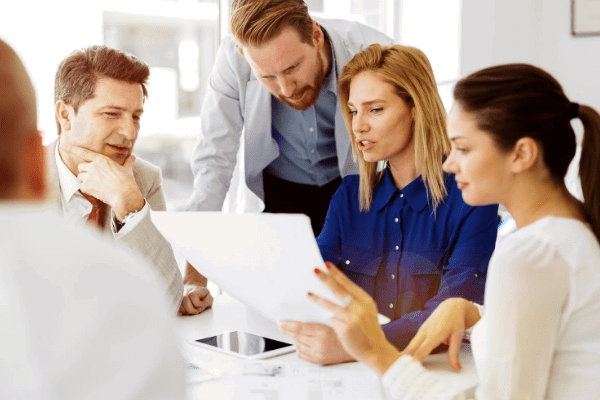 Let Us Manage Your Content
Interesting and Inspiring content is the key to your successful event. Parallel Blue will work with you to produce strategy-led communications in a variety of different ways – including print, video, speaker content and interactive digital media to increase delegate engagement and spark discussion. All of these streams must match your event branding and objectives and we help ensure they are relevant, consistent and accurate.
We can also support with social media posts, Email marketing, media coverage and blogging.