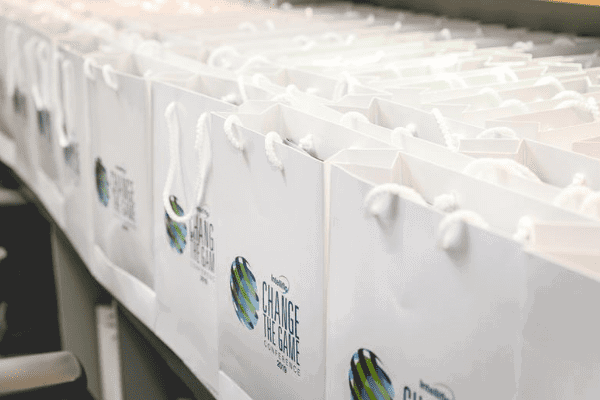 Event Merchandising
Our clients are now focusing on giveaways that support their overall marketing strategy, connecting with their audience and elevating their brand resonance.
Some ideas for merchandise, that you may like to include in your delegate packs are: personalised gifts, stationery, tote bags, equipment, food and drink.
Merchandise can be memorable, captivating, or informative. Whatever the giveaway, we can help find what is right for your company.