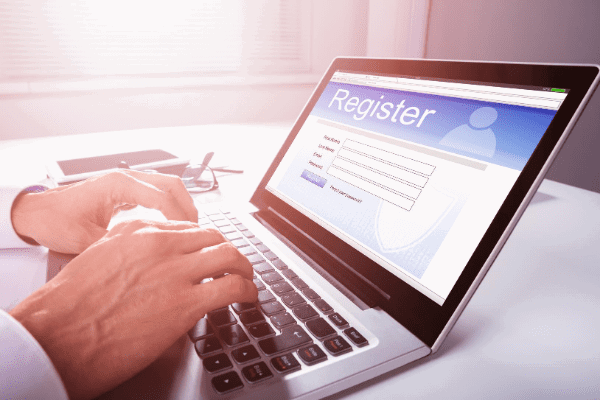 Invite Your Delegates
It is critical to engage with your audience as early as possible in the event planning process. This means not only regularly sharing the themes and direction of the day, but by also seeking delegate input and opinion. This will help you shape the content of the day as well as enable delegates to feel involved and get their 'buy in' leading up to the event.
We can create an interactive, informative and secure registration websites built to your specific requirements that engages your audiences from the off. It also enables you to continually communicate with them through this 'hub' and build the excitement right up to the day, as well as sharing post event content to maximise the event exposure.