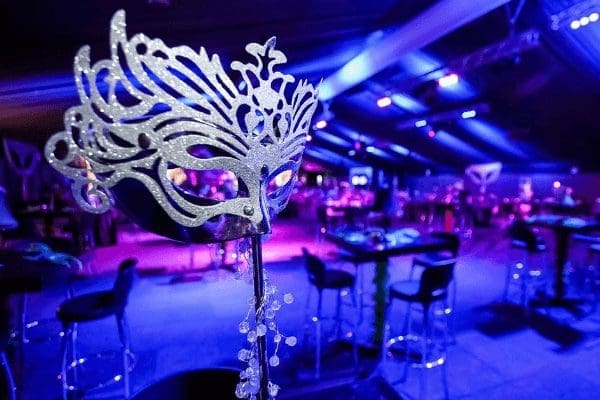 Bring The Wow Factor
We love the challenge when our clients reach out to us and want to take their event to the next level. Adding a theme can be a great way to bring focus to your planning and design process at the start, and it can really elevate the experience for your guests during your event.
Your chosen theme creation can be seen throughout several production elements at your event: overall printed branding, colour schemes, event lighting, menu and drink choices or names and entertainment.
The right theme attracts attendees and will build your business's brand. We will continue to review your event goals throughout the planning process to ensure the theme creation is right for you.