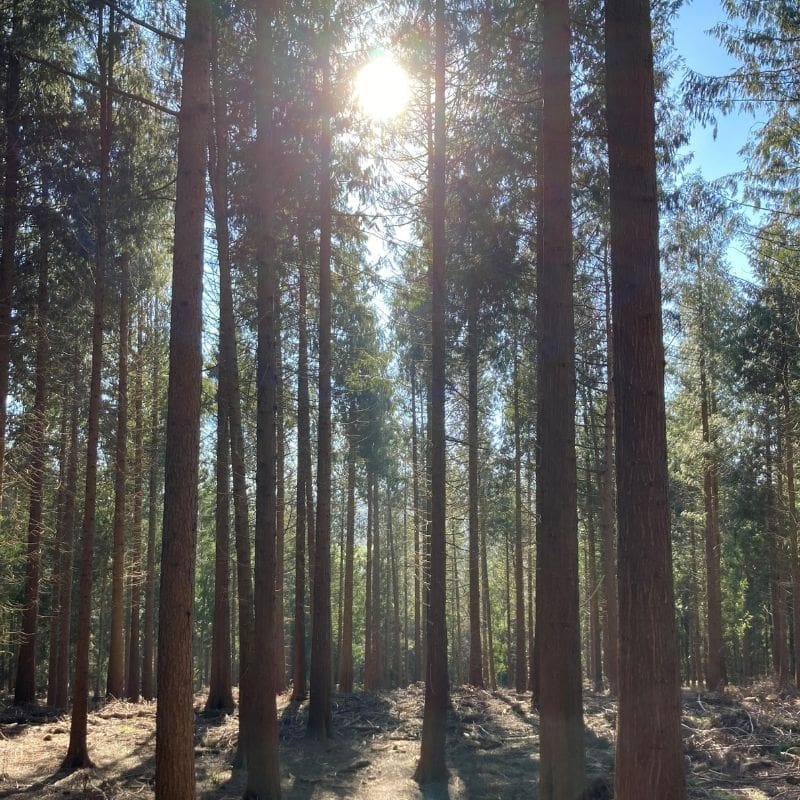 Written by Harriet Davis
Over the last few years, the events industry has moved towards making events more sustainable. However, as with all things, we need to continually drive on to deliver the change we all need to see in the industry. To achieve a successful and sustainable future, we need to redesign systems and practices that take a holistic approach to solving environmental, social, and economic problems; aiming to restore and revive.
Environmentally friendly events not only make people feel good, they increase morale, aid creativity and help improve a company's reputation. Being greener and focusing on sustainability can lead to wider reach and increased ROI. Deciding right from the start that sustainability is integral to the event agenda will allow better outcomes from your events.
Waste and pollution are the first aspects to design out of your event. Key waste and pollution impacts in the event sector include food and tradeshow waste, greenhouse gases from transportation and energy consumption, and structural waste such as traffic congestion. The Regenerative Revolution published in October 2020 stated that 'these environmental wastes can be identified in the planning phase and designed out of the final event. For example, instead of building an exhibition stand from single-use PVC plastic and wood, the stand could be redesigned to be made using a modular system that uses recycled materials and non-toxic adhesives.'
Other areas of impact to be mindful of and incorporate into your initial event planning are keeping products and materials in use after the event and regenerating natural systems. Does the event's name and date have to be on the badges, lanyards, booths etc? If not then these can be reused for future events. Equally signage and general branding materials could be collected, cleaned, and reused multiple times at future events.
In a regenerative system, using non-renewable resources is minimised from the event planning stage in favour of enabling energy efficiency and renewable energy. A regenerative approach would aim to keep travel to essential trips, promote local supply chains and food networks – all unavoidable emissions would be offset through projects that aim to repair.
We can help your event become more intelligent, creative, and conscious so that you can engage with your audience in a sustainable and natural way, so that everyone benefits!