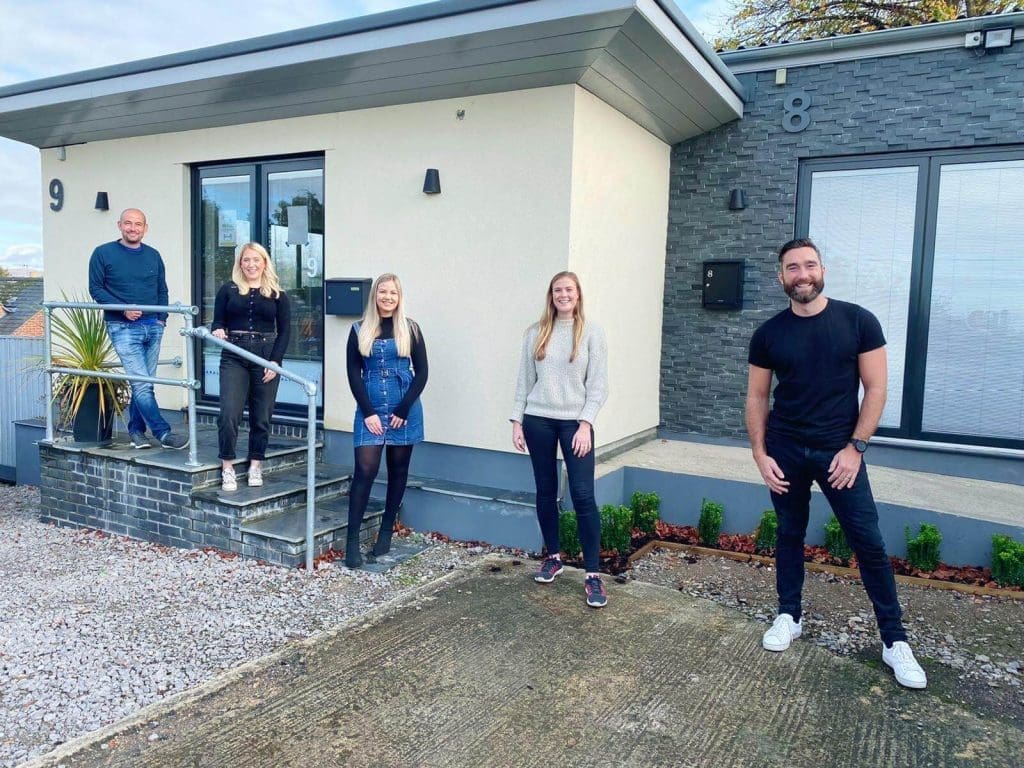 Written by Paul Martin, Managing Director
2020 – The year that changed everything…
Like many industries, on the 23rd March the live events sector screeched to a sudden stop. Initial panic, uncertainty and fear followed, although many companies quickly adapted and found different, creative ways to communicate in the new virtual world. However there is no escaping the fact that the impact has been significant. It is estimated by many experts that by the end of 2020, 400,000 jobs could have been lost from the industry; with end suppliers, venues and agencies bearing the brunt, but also corporate organisations sadly having to reduce or close down completely their in-house events and communications teams.
So what does the future hold? Well it's certainly looking much brighter as we head rapidly towards a vaccine powered 2021, with the anticipation of a strong bounce-back of face-to-face communication, complemented by the continued evolution of virtual events. But I feel this resurgence will pose operational challenges for many corporate organisations and some questions they will be asking themselves are:
'How is our events strategy going to be resourced, planned and delivered when our internal head count is likely to take much longer to return to previous levels?'
'Do we have the skills sets and expertise to deliver events in this new world?'
In the past the answer would typically be to turn to an agency to support the in-house team on a specific project. However with internal resources diminished, I now feel that we as agencies have a far more important role to play now and must be able to offer a more comprehensive solution and service to our clients.
While retained outsourcing of services such as IT and HR has been around for many years, it is less common in the events world. However with the winds of change blowing hard in 2020, I feel the demand for such arrangements will become much more common place.
For some time now we've worked with clients on a retained basis which gives them a bank of hours each month, providing valuable ongoing resource for a variety of physical and virtual event projects – these hours are used in many different ways and can be flexed each month depending on demand. Wouldn't it be great to have this cost-effective, flexible and experienced resource to support your plans, without the long term overhead commitment? That's the solution we can provide.
So for organisations that no longer have the internal resource at their disposal, this approach can be perfect for them and ensure they have ongoing access to our resource and wealth of expertise, in a cost-effective way.
This applies to every aspect of a live or virtual event. From live streaming, webinar hosting, venue finding and delegate management; to video production, speaker sourcing, speaker training, content management and creative writing, it really is a full service at their fingertips.
The future of live events will settle into a new norm, but whatever shape the industry takes, we are with you for the journey.