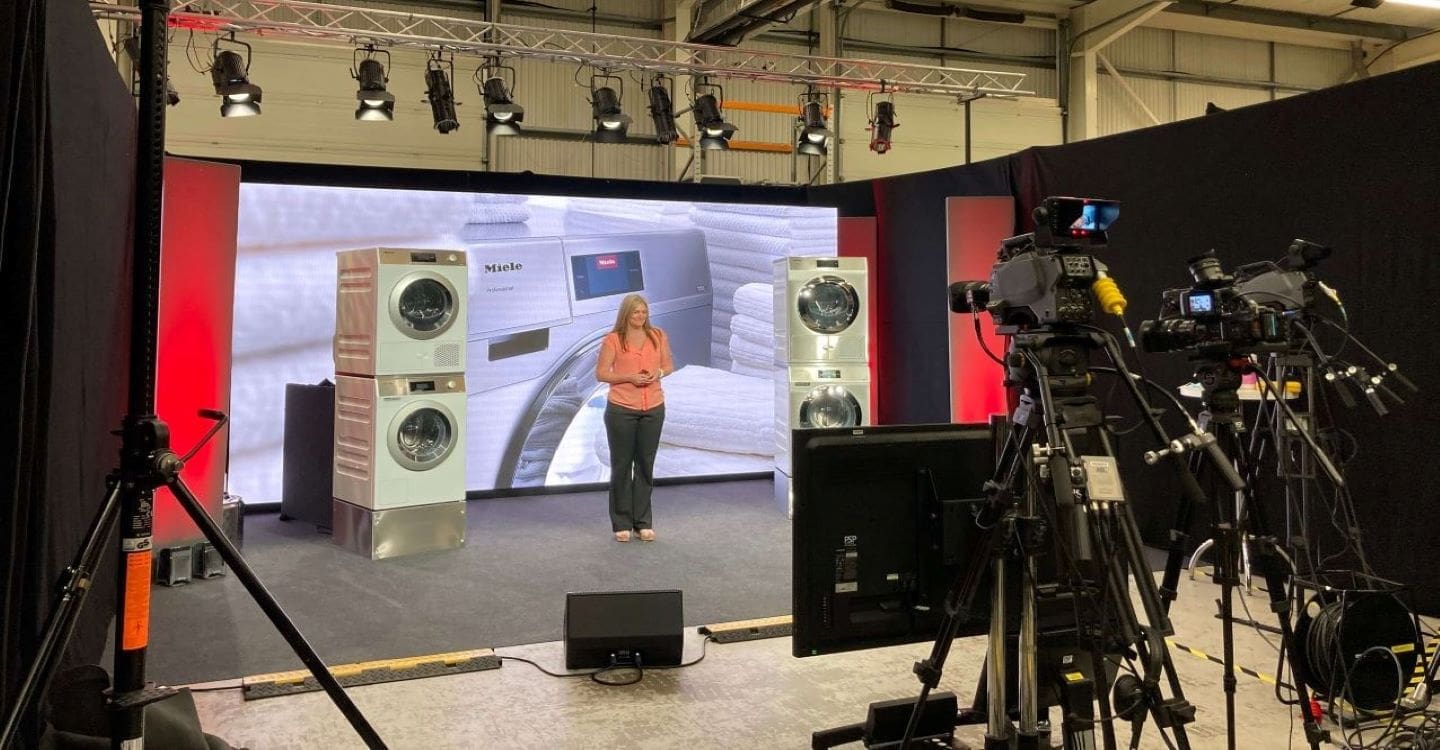 How did we help our client adapt their physical event to a virtual event? Have a read to find out…
If you are interested in transforming your event into a virtual one whilst larger corporate events are on hold, then click here; https://bit.ly/2Mh219t to find out more.
We are also preparing to bring you safe, larger corporate events from October onwards. If you are interested in either running a physical or virtual event, then contact us! Send us an email – team@parallelblue.co.uk or call 01453 887766.