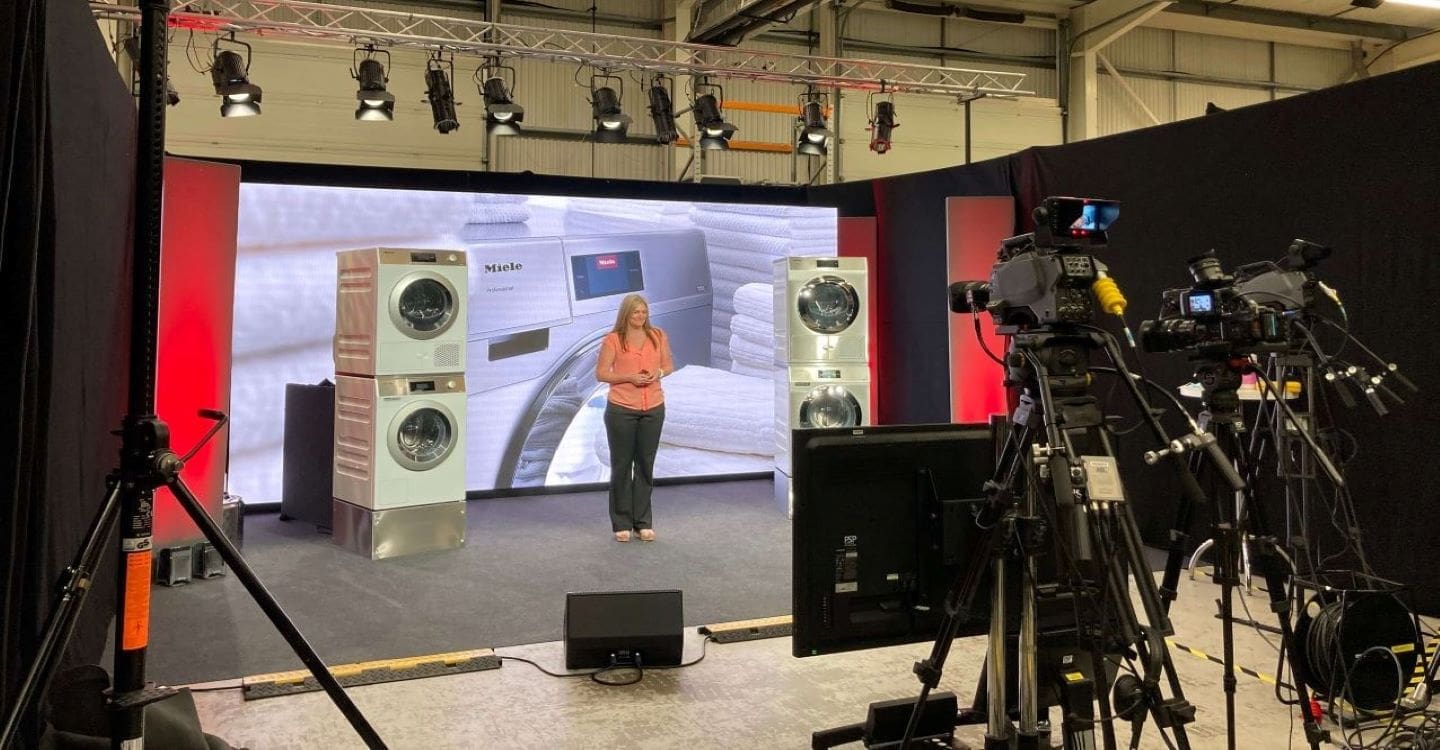 Want to take your corporate event virtual but unsure where to start?

Have a read of our latest article which will take you through the virtual event journey with us – https://bit.ly/3pjVahw

We can support you to deliver Virtual Conferences, Workshops, Webinars, Awards, Entertainment, Health & Wellbeing sessions, Meetings, Networking and Fireside chats.

Here is one of our virtual events in action from our studio in Birmingham, UK.

If you want to know more information please get in touch!