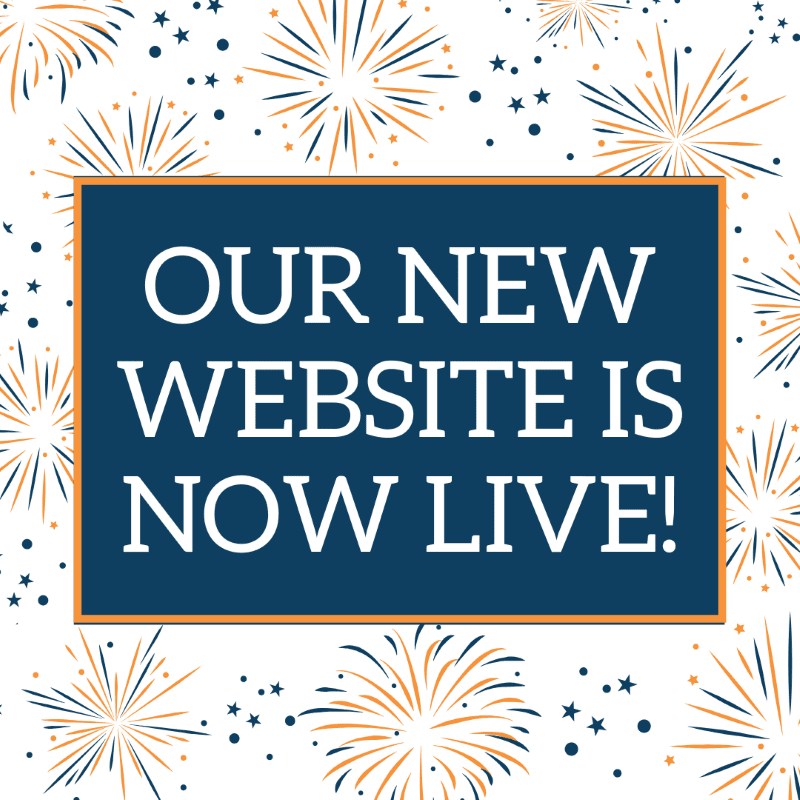 While these are undoubtedly tough times for all of us, we believe now is the time to think positively about the future and create a plan for your 'comeback' events so when the time is right, you are primed and ready to fully engage your audiences. We are here to support you with all of this so if you are ready to THINK, CREATE AND ENGAGE then let's talk now!
For more information, why not check out our new website which is now LIVE! Check it out now – https://www.parallelblue.co.uk/ and see how we can help you.
Parallel Blue would like to continue supporting all of the frontline workers during this continued challenging time and will be making a donation to NHS Charities Together for every 25 visitors to our new website. All you need to do is message us via any of our SM channels with one team member fun fact from our 'Meet the Team' page.
Over to you! 😊