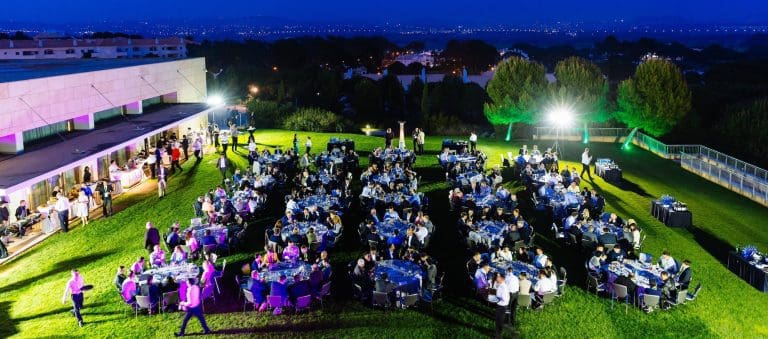 9th November 2020
You may have already heard the positive news that a major milestone has been reached in the search for an effective Covid-19 vaccine; https://bit.ly/3eEp1wK. But what does today's cautious but exciting announcement mean for the Events industry?
As Dr Bill Gruber, Pftizer's senior vice president of clinical development said "We're in a position potentially to be able to offer some hope. We're very encouraged". This gives us all renewed optimism for 2021 and beyond especially for those in the leisure, tourism, hospitality and events industry. Yes the Phase 3 study is continuing and further data could affect results, but this is a huge breakthrough and an extraordinary day for science, and indeed the world.
With this optimism resonating already through the stock markets and beyond, we anticipate that many businesses will now recommence planning their events strategy. With that in mind, it is inevitable that over the few months there will be a surge of hotel and conference venues being booked for events in Q3 & Q4 of next year, and beyond. We had already seen signs of this while undertaking some research on some London venues recently, so this news will no doubt just increase demand further.
So if you are beginning to think about 2021, then The Parallel Blue team are here ready for your enquiries. We would strongly encourage you to revisit your events strategy at your earliest opportunity to ensure your preferred venues and dates are secured. Our number is 01453 887766, so please do give us a call.