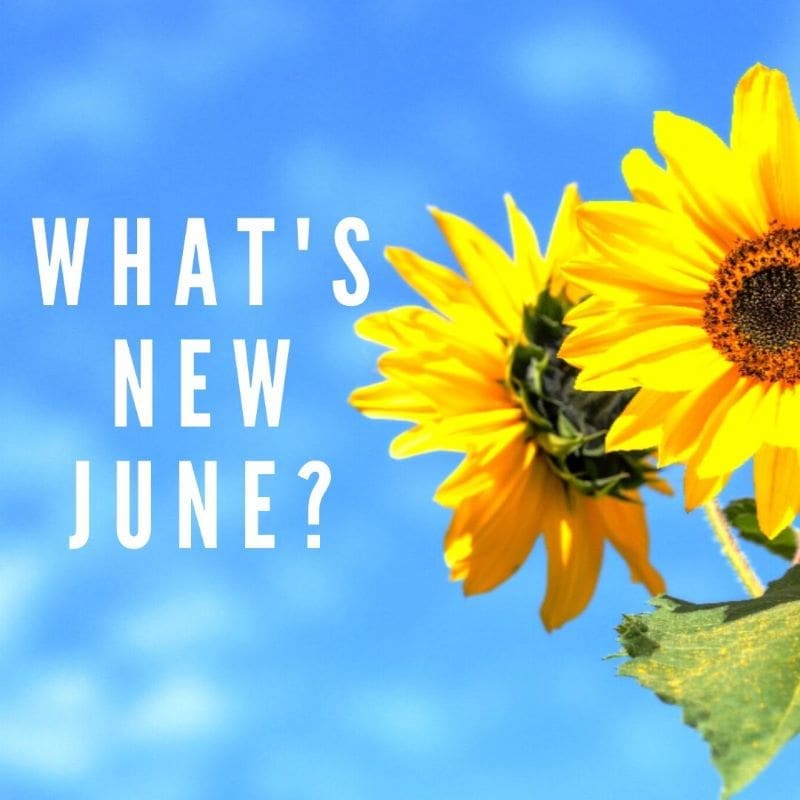 June is here and it is the start of the Summer!
We are excited to continue working with our clients transforming their live events into virtual ones.
In case you missed our latest post on virtual events, click here to see more information or give us a call on 01453 887766 to see what we can do for you.