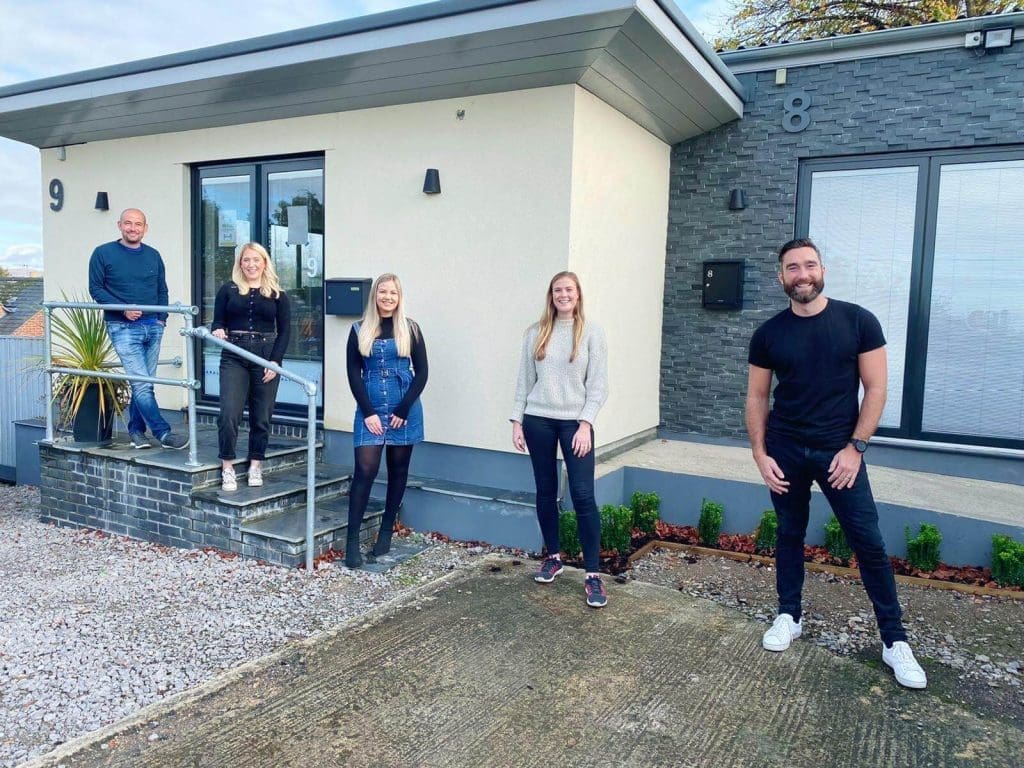 Written by Milly Pickles
The pandemic put the world on hold but accelerated our ability to use and understand technology in our home and working life. Event strategies and schedules were adjusted and the need to up-skill become apparent as we adapted to the world of virtual events.
A year down the line and corporate companies are reflecting on their virtual events over the last year, A survey carried out by C&IT in their '2021 State of the Industry: Corporate Report' concluded that 78% of corporate planners stated that their teams' capabilities of running a hybrid/virtual event was 'good or very good'; however 61% of planners recognised that they need external expertise. This is when the services of Parallel Blue can support you.
What is an events agency?
An events agency supports corporate companies with communicating their message using the best platform, e.g., conferences, exhibitions, dinners, virtual events etc. within the UK or internationally. We can bring many benefits to a company and their events, such as:
Expertise – we can aid with event strategies and ensure your event goals are met, as well as providing extensive venue and event knowledge.
Creativity – we can bring our creativity to every step of the event process and delegate journey to enhance your event experience, so that all 5 senses are engaged.
Little black book – we have a substantial global network connection, which can aid with making your event a success.
Budget – due to our strong relationships with venues, we can negotiate to ensure your event comes within budget, as well as supporting you to work out your return on investments.
One point of contact – we act as an extension to your team and are your one point of contact who takes care of all the event logistics, from the venue, AV, caterers, entertainment, risk management, contracts, on-site support – the list is endless!
Post event – we can look at your event feedback and ROI to support with making your event even more successful the next time.
How can we support?
We become the extension to your team and the one point of contact for all your event needs, whilst working in 'Parallel' with you throughout the whole event process. 'Blue' is the colour for verbal communication. Communication is key at Parallel Blue with our clients and suppliers – it is essential for a successful event. We also support you to communicate your message using the most suitable event platform, whilst creating highly engaging experiences and memories for your guests.
The team at Parallel Blue are always adapting and thinking ahead, keeping up with current event trends and upskilling where necessary, so you do not have to. Three major current event topics we have been upskilling in are hybrid/virtual events, sustainability and risk and safety management, as they are dramatically changing the way we plan events. Therefore, Parallel Blue can remove your planning stresses by guaranteeing your events are a success, whilst adhering to Covid guidelines and ensuring your events are sustainable.
There are many ways that you can work with us at Parallel Blue; either by taking advantage of our full-service event management offering or with specific aspects of your event you need support with. We can also work with you on a retainer basis if you have a larger ongoing demand for skilled event resource. No matter what your event needs are, Parallel Blue are here to help you deliver incredible events and experiences.