what we do
AV and Production
Production refers to the execution and management of the technical aspects of an event using elements such as sound, lighting, video, staging, signage, and branding to create the perfect platform and environment for the event. High quality production will provide the right backdrop for a company's content and allow a client to portray their brand in a professional, engaging, and lasting way.
A key part of production is Audio Visual, and it is fundamental to any modern event.
From the simplest presentation to a huge set and stage with surround sound and spectacular light displays – we all rely on tech and the experts behind it. AV breathes life into an event, and production managers are vital when it comes to operating, maintaining, and troubleshooting the AV equipment.
Parallel Blue can revolutionise and enhance the professionalism of your event by incorporating hi-tech audio-visual production and help you generate a live atmosphere by showcasing your content and messaging on the big screen. It's an effective solution to grab your audience's attention and create real engagement with your attendees.
Elevate Your Events: Unleashing Innovation and Sustainability in Production Excellence.
We offer a wide range of innovative production solutions including high-resolution LED walls, wide screen projection, sound, lighting, staging, filming, special effects, video equipment, and drones. We work with the finest technicians in the industry to deliver world class productions and visually spectacular shows.
Take your event to the next level and bring a modern and even sustainable aspect to every event with digital signage, a streaming platform for remote audiences, light display shows with drones, and professional photography and videography for post-event showreels.
Let us make your vision a reality.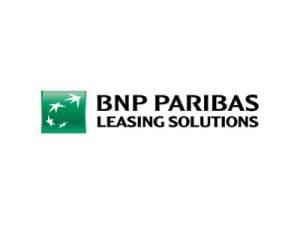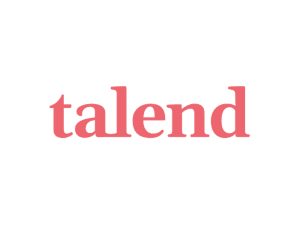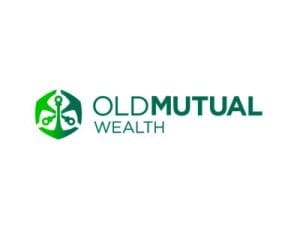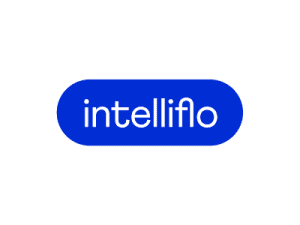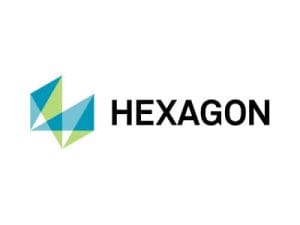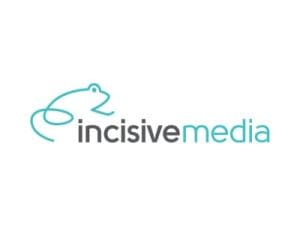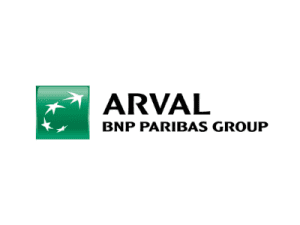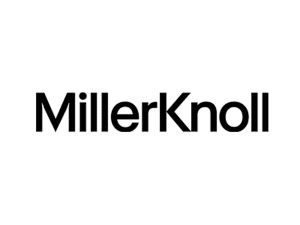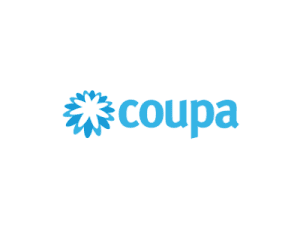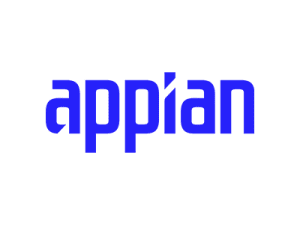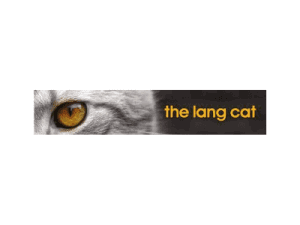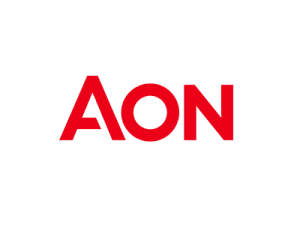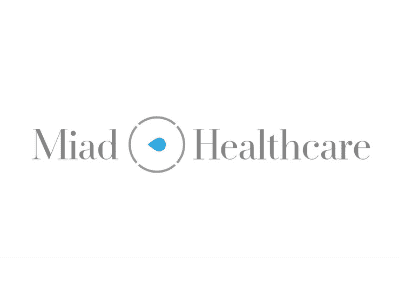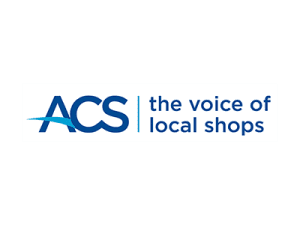 Send us an enquiry about our services via telephone, email or web enquiry form.
Contact  Number: 01453 887 766
Address: Unit 9, Spillmans Court,
Rodborough, Stroud, GL5 3RU, Gloucestershire, UK
Careers: We are always looking for new talent
at Parallel Blue! Please send your CV to: