Entertainment and Team Activities
Bring Your Delegates Together
Entertainment and team activites are a fundamental part of an event when it comes to bringing your guests together and making it an occasion to remember. We work with many brilliant acts and entertainers, from bands and magicians to stilt walkers and comedians. Any type of entertainment can be completely tailored to your event and its budget.
Dazzle your delegates with flame throwers, traditional flamenco dancers or even a Murder Mystery evening.
take your event to the next level with: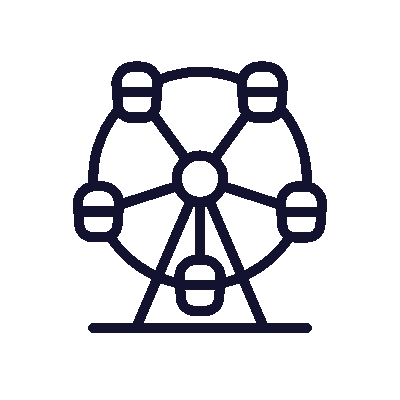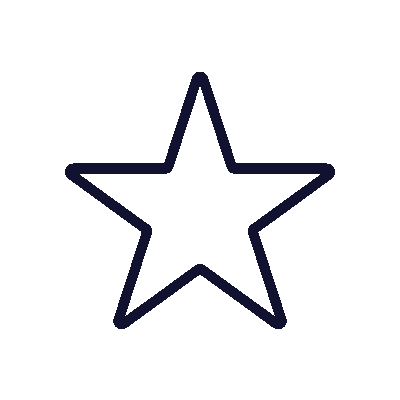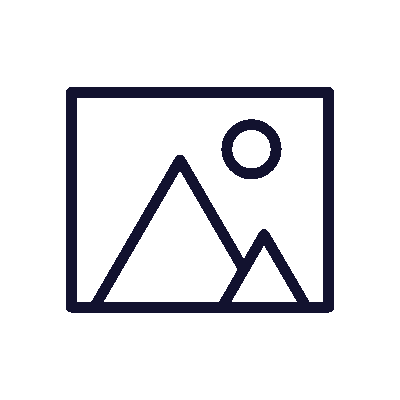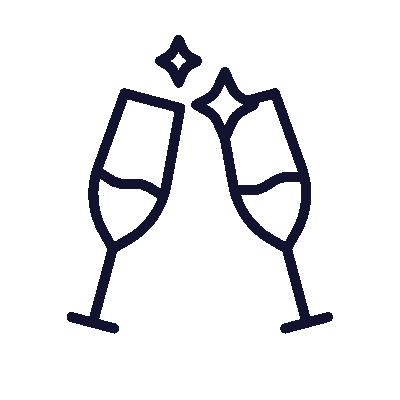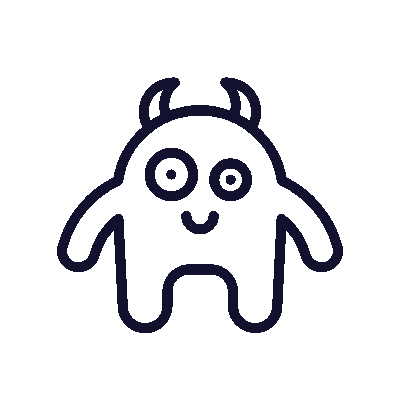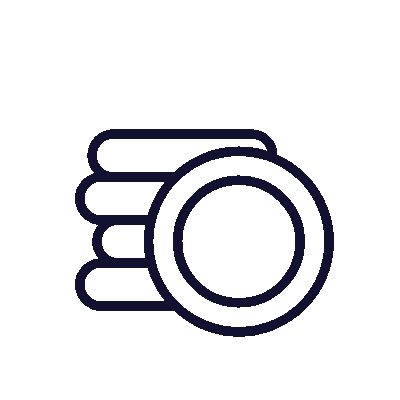 forge unforgettable bonds between delegates and colleagues
Team activities are another way to entertain your delegates as well as forge unforgettable bonds between guests or colleagues. Activities help break up a long conference and create engagement between your delegates.
A couple of recent team activities we produced included a Human Table Football game and a Crystal Challenge competition for a corporate summer party. Both are perfect summer outdoor activities, complete with inflatables, multiple teams, and fun prizes to be won. The activities instigated healthy competition and displayed an excellent example of people working together.
Another successful team activity was the Scrapheap Challenge that we did for a 200-delegate conference which had delegates working together in smaller groups to each construct a zone that eventually all connected into one massive chain reaction – think Mousetrap but life-size! Each zone required the teams to work together and contribute to the final show.
There are hundreds of different indoor and outdoor team activities that have proven to increase colleague bonds and initiate cooperation.
From a small event of less than 20 delegates to large events over 300, we can find the perfect activity to not only entertain but also improve team communication and productivity.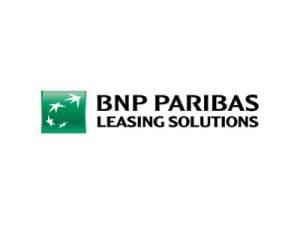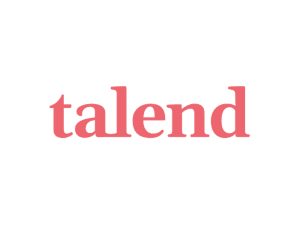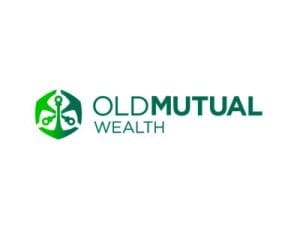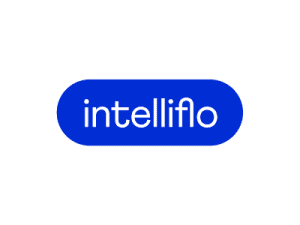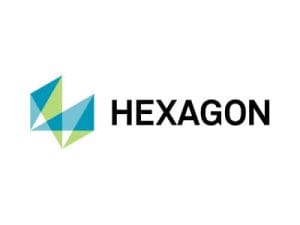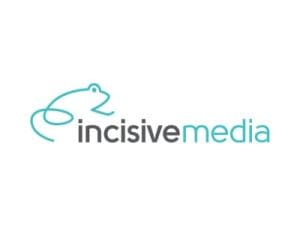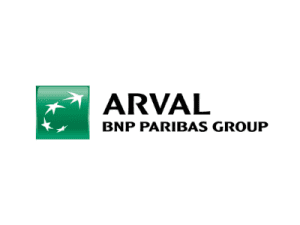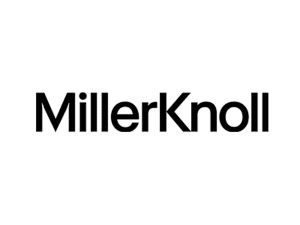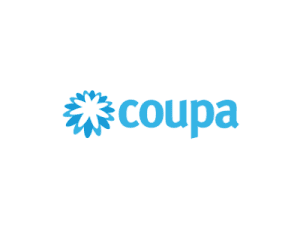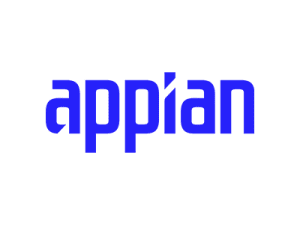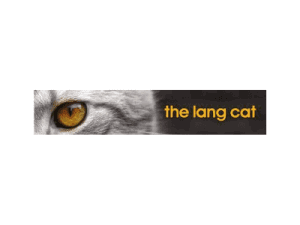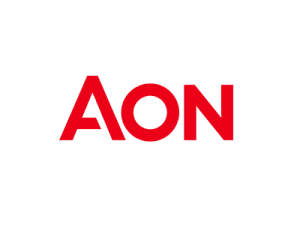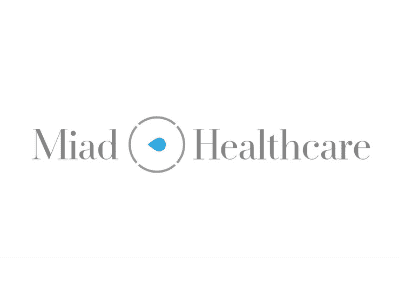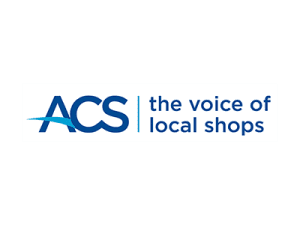 Send us an enquiry about our services via telephone, email or web enquiry form.
Contact  Number: 01453 887 766
Address: Unit 9, Spillmans Court,
Rodborough, Stroud, GL5 3RU, Gloucestershire, UK
Careers: We are always looking for new talent
at Parallel Blue! Please send your CV to: