supporting services
Incentive Travel
Corporate Event Management
What is an Incentive Travel Programme?



Incentive Travel Programmes are meticulously crafted experiences, designed to recognise and reward exceptional employees and clients.
They can be a powerful tool in transforming business goals into immersive travel adventures. Parallel Blue can curate incentive travel packages in a diverse range of breathtaking destinations. These journeys aren't just about relaxation; they're about fostering emotional connections, sparking innovation, and nurturing a sense of achievement.
Why Reward with Incentive Travel?



Incentive travel isn't just a reward; it's a powerful motivator that propels individuals and teams to excel.
It's an investment that drives results, boosts productivity, and enhances job satisfaction.
Incentive travel can also strengthen team dynamics and encourage collaboration and communication outside the confines of the office – it's a chance to recognise hard work, reward beyond the ordinary, and create enriching moments in life with peers and colleagues.
Crafting transformative custom journeys
Why Choose Parallel Blue?

When it comes to turning dreams into reality, we stand at the forefront of crafting tailored incentive travel journeys that can be formed around hobbies and deeper interests. Our passion lies in producing experiences that transcend expectations.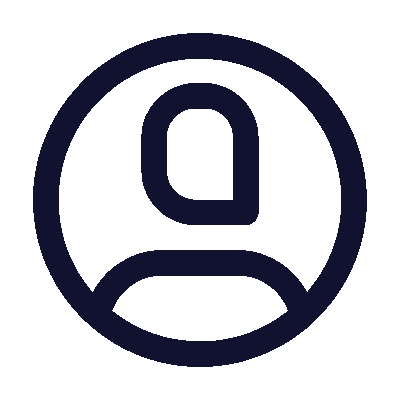 Customised experiences tailored to your brand
We understand that incentive travel isn't just about rewards and recognition; it's about educating, learning, and driving results. Our dedicated team collaborates closely with you to design authentic programmes that align with your business objectives; be it boosting sales, enhancing team collaboration, or celebrating milestones. Our travel experiences are guaranteed to motivate your participants towards success.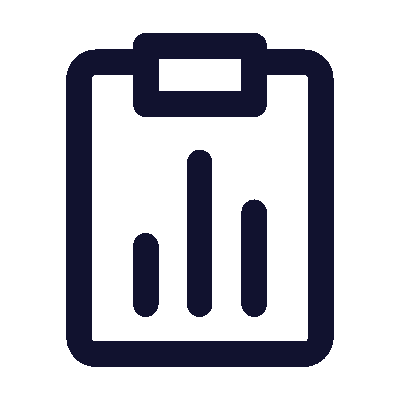 Professional expertise and seamless execution
Planning and executing an authentic travel programme requires expertise, meticulous planning, and attention to detail. From destination selection and travel logistics to on-site coordination; our specialist team handle every aspect, allowing you to focus on what you do best.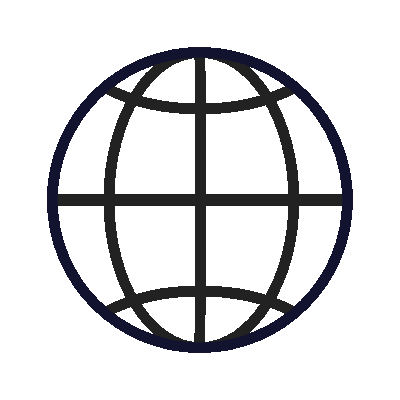 Unparalleled destination knowledge
Our extensive network of partners and contacts spans the globe, granting us access to exclusive venues, expert guides, and hidden gems that will transform your journey into an extraordinary adventure. Whether it's the sun-soaked beaches of Croatia, the vibrant culture of Morrocco, or the natural wonders of the Northern Lights, we'll ensure that your experience is nothing short of unique, immersive, and captivating.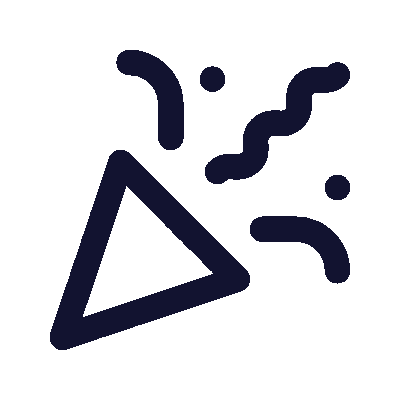 CSR over destination
In the current landscape where Corporate Social Responsibility (CSR) is more important than ever, Parallel Blue prioritises the selection of destinations and activities to ensure they align with your company's values and ethical standards. Our approach guarantees to educate and engage participants, as well as generate a positive impact on local communities. By fostering engagement that contributes to a sustainable environment, we can create an underlying message to emphasise meaningful contribution over mere consumption.