WHAT OUR CLIENTS THINK.
TESTIMONIALS
Corporate Event Management
"Working with the team at Parallel Blue is a breath of fresh air. From briefing through planning and delivery they work as a seamless extension to the team and exceed expectations at every turn. Their solid experience is demonstrated time after time with the recommendations they make along the way – when the going gets tough during events planning, it's reassuring to know that everything Parallel Blue are working on is in very safe hands as a seamless extension to the team. I particularly value their honest and dedicated approach when it comes to planning – it helps us take events from successful to spectacular. As for event delivery itself, I have never worked with a better agency – always ten steps ahead, always prepared, always professional and always a pleasure to work with. Thank you team Parallel Blue for helping us deliver full scale productions that truly engage our audiences!" Lyndsey Roche, Hexagon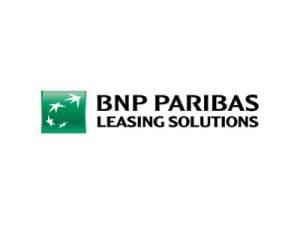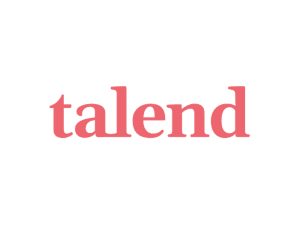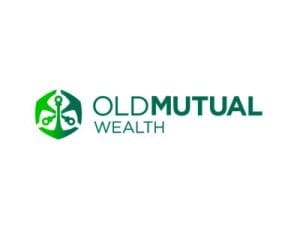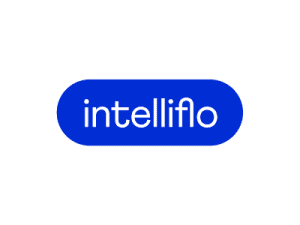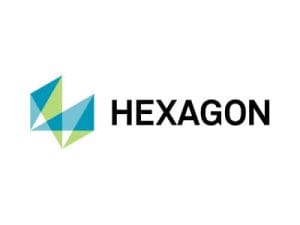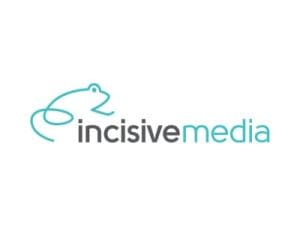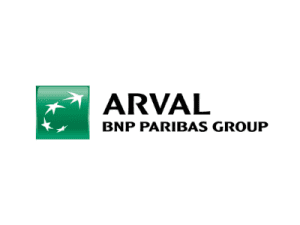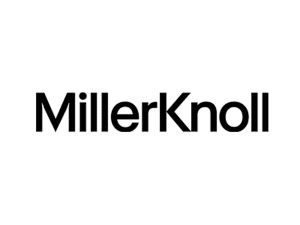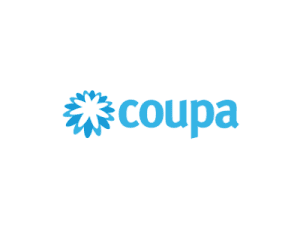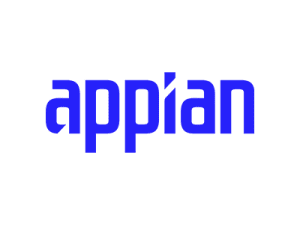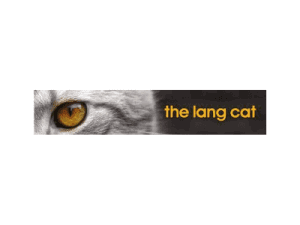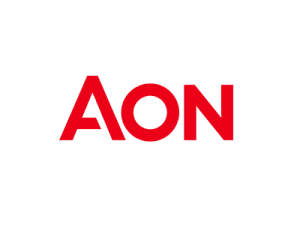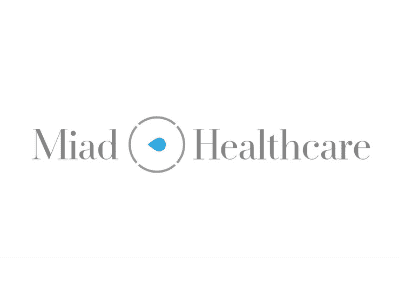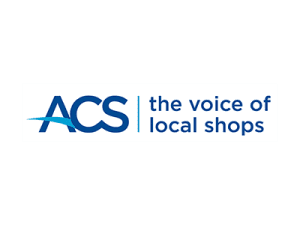 Send us an enquiry about our services via telephone, email or web enquiry form.
Contact  Number: 01453 887 766
Address: Unit 9, Spillmans Court,
Rodborough, Stroud, GL5 3RU, Gloucestershire, UK
Careers: We are always looking for new talent
at Parallel Blue! Please send your CV to: