Virtual Events Journey
Go Virtual
Our webcasting and virtual event services are helping our clients transform their physical events into virtual ones, so if you want to take your event virtual but are unsure where to start, then look no further as Parallel Blue can help you throughout the whole process.
Parallel Blue are here to make sure that your events can still go ahead by transforming your live events into virtual one. We can provide broadcast-quality webcasts as well as the technology to create virtual environments to hold your main show, breakouts and exhibitions, enabling a fully immersive digital experience for your audience.
If you wish to discuss any of the information further then please do give us a call on 01453 887766 or email  and we'd be delighted to talk more about this.
How Does Virtual work?
Follow the journey below to find out…
Registration
Similar to live events, the delegates can still register their attendance through a bespoke landing page and secure registration site for the webinar.
The Main Event (Delegate View)
Delegates enter the virtual webinar event via a secure one-click link from the comfort of their desk. They can then explore things like presenter bios and the meeting agenda.
To create engagement and to make it feel like a 'real-life' event you can provide the delegates with a number of different views of the presenter and content, along with Q&A and poll functionality.
The Main Event (Speaker View)
Speakers can present through a live HD stream. The multi-view platform allows them to see their fellow speakers and upcoming content while being in constant contact with our professional show crew, who will support them every step of the way via our virtual comms system.
Refreshment Break
Why not create more of an event experience for your delegates by sending food and drink vouchers or a healthy snack to enjoy during the meeting.
Go Further and create a virtual environment
Main Plenary and Breakouts
An additional option is to create a 3D virtual environment your delegates can 'step' into.
Through a secure link, delegates can enter the virtual world and 'walk' into a virtual meeting room and watch a presentation. The presentation can be live, or on demand enabling delegates to view content after the event, maximizing exposure and the return on your investment.
Exhibitions
Exhibitions are important for interaction and networking opportunities. even though we cannot meet in person right now, we can still transform your exhibition into a 3D virtual environment. Delegates can 'walk' around the virtual exhibition, attend live seminars, and arrange meetings with other delegates and exhibitors. While exploring each exhibition stand, they can watch videos and download brochures into their virtual goody bags.
This exhibition feature can create great sponsorship opportunities.
Post Event
Create a virtual event delegates will be talking about for years to come. Feedback forms can be sent out to all delegates on the webinar system and through the virtual environment along with any other relevant documents.
Download our Virtual Events Brochure
Find out more about our virtual event offers and supporting services by clicking the button below or get in touch to start your journey to your perfect visual event.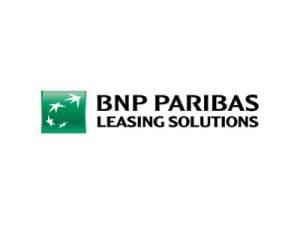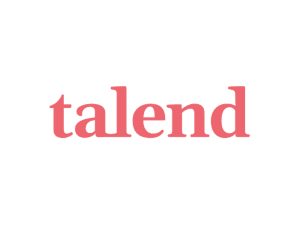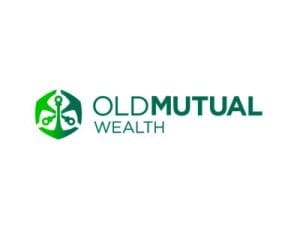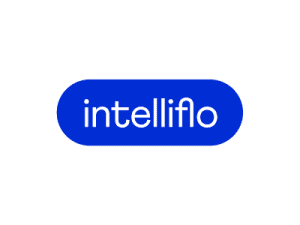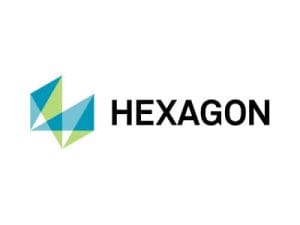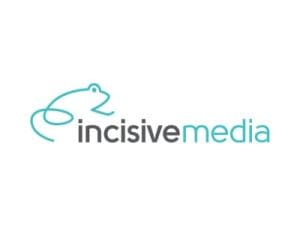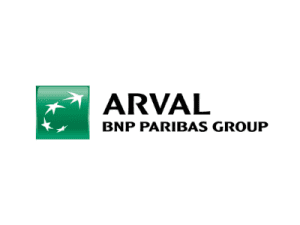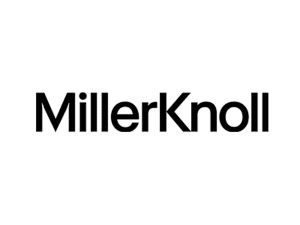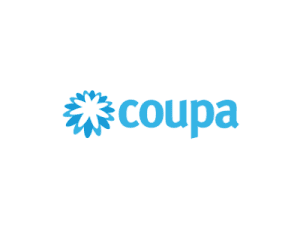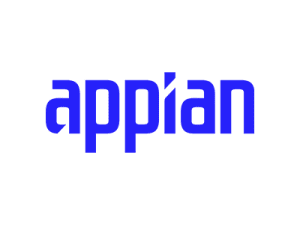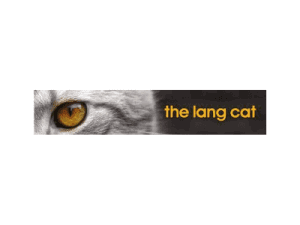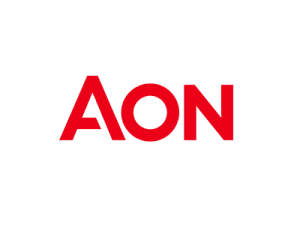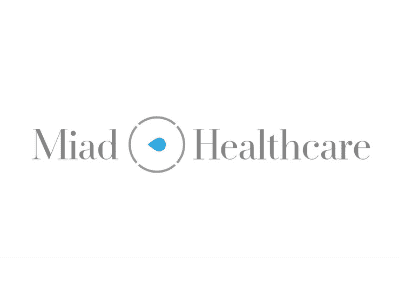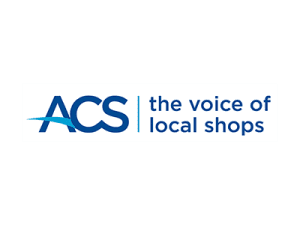 Send us an enquiry about our services via telephone, email or web enquiry form.
Contact  Number: 01453 887 766
Address: Unit 9, Spillmans Court,
Rodborough, Stroud, GL5 3RU, Gloucestershire, UK
Careers: We are always looking for new talent
at Parallel Blue! Please send your CV to: