Global Venue Finding Service
Every corporate event begins with the perfect venue
Every corporate event begins with the perfect venue in which to host it; from location, style, on-site facilities, and sustainability credentials – the chosen venue is paramount to your event's success. 
Let Parallel Blue's award-winning event organisers take your bespoke brief and find the perfect venue for your event, using our industry expertise to source venues that align with your event objectives and budget. Our dedicated events team are up to date on everything new and upcoming and we will use our knowledge and some industry secrets to source the best venue for your event.
And what's more, for UK venue finds, our service is completely free!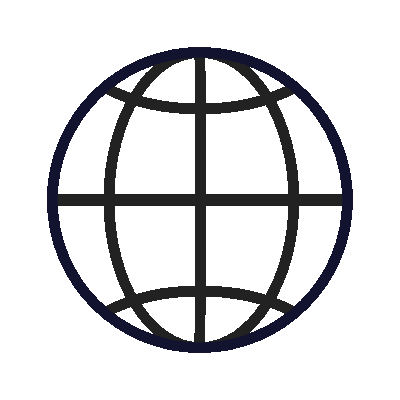 Global Database of Venues
Our extensive global database of venues (380,000 and counting) ensures your comprehensive proposal will include only the best venue options for your event; be it a conference, Summer/Christmas party, sales launch, or group accommodation – we've got you covered.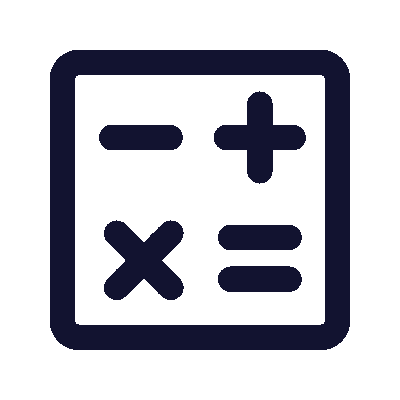 negotiate the best rates
Our top-notch global supplier relations mean that you can trust Parallel Blue to negotiate the best rates and maybe even some special extras!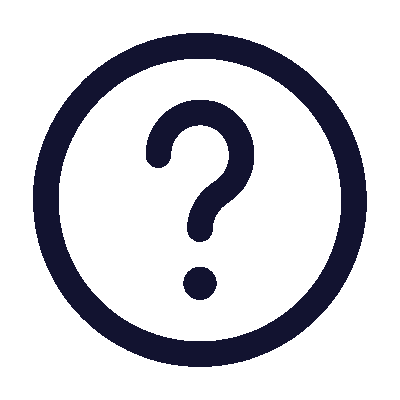 Amendments & negotiations along the way?
Let your dedicated event management consultant deal with all the hard stuff for you – such as favourable terms & conditions, reduced rates, and complimentary upgrades.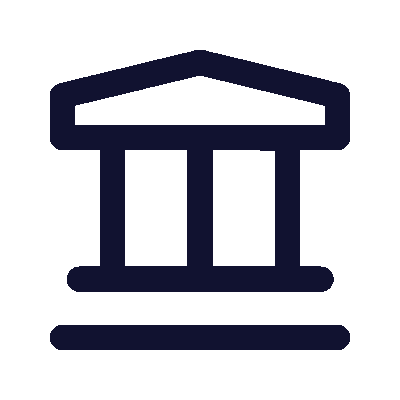 Increased Sponsorship Value
Castles, conference centres or stately homes – we always encourage a site visit to your shortlisted venues. Let Parallel Blue organise these and accompany you, ensuring you are supported throughout the whole event journey.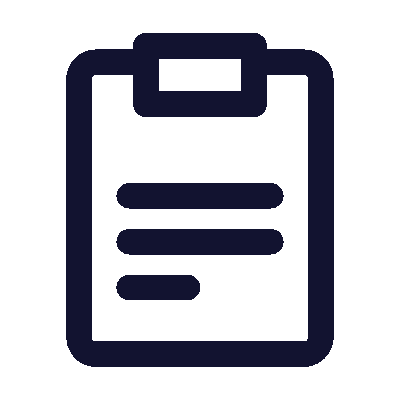 Instant Book
Our Instant Book portal allows you to book your own smaller meetings 24/7 with live availability and rates.
Some of our venue finds include:
Coombe Abbey Hotel - Coventry, UK
InterContinental Athenaeum - Athens, Greece
Hard Rock Hotel - Tenerife
Royal Institute of British Architects - London, UK
National Museum of Scotland - Edinburgh, Scotland
Resorts World - Las Vegas, USA
What goes into a venue find?
Location, location, location
It's all about where your delegates are coming from and where they want to go. Do you want a quaint, countryside manor for an internal team building conference? Or perhaps a grand, quirky hotel in a busy city centre, to impress your clients? Or even an exhibition space in a beautiful, tropical country?
Dates
The time of year you choose to do an event is important in order to encourage attendance and for the convenience of your delegates, as well as avoiding conflicting events. A set date or a few options help provide clarity for both us and the venues we're looking at.
Numbers
How many delegates will be in attendance? Capacity is a vital part of a venue find when narrowing down the search. Do you need 500 delegates in theatre style or 250 in cabaret? Either way, we can find the perfect place to fit your delegates comfortably. 
Accommodation
Give your guests overnight stays at the best hotels. 300 guests one night, 150 the next? No problem, we handle it all for you, including the last-minute changes that there are bound to be!
Rates
Being an event agency means that along with direct contacts, we also get great rates. We can help you stick to your budget and even negotiate discounts and extras like complimentary upgrades.
Sustainability Practices
If sustainability is important to your company, then we can ensure that any venue we put forward has real and impactful sustainability practices in place. 
Accreditation and accolades
We only put the best places forward because we want you and your delegates to have only the best experience. Accreditations and accolades show the high-quality standard that the venue can uphold for your event.
Why not make life easier and use our expertise to plan your next event? Contact us now on 01453 887766 or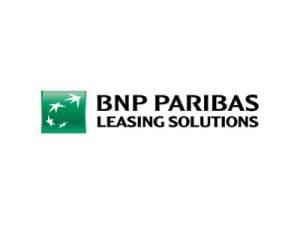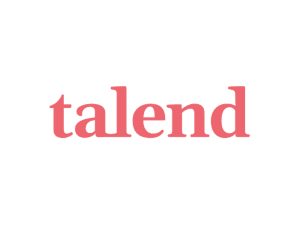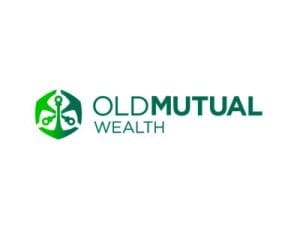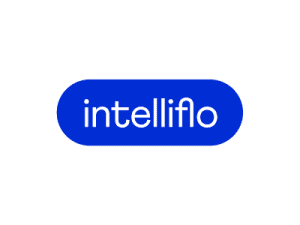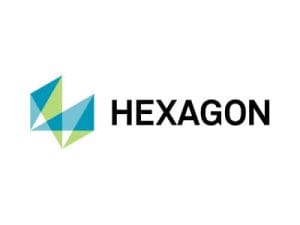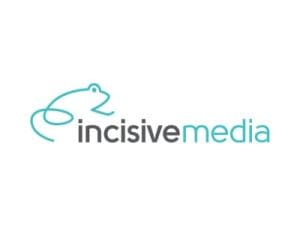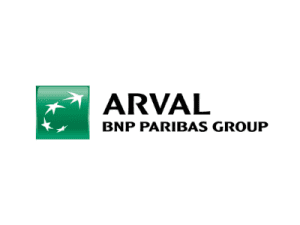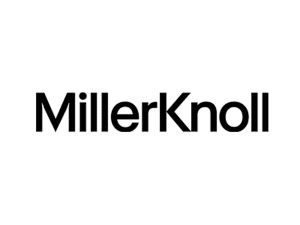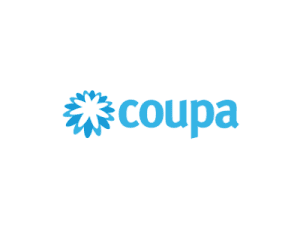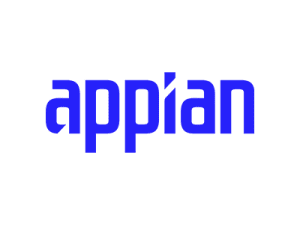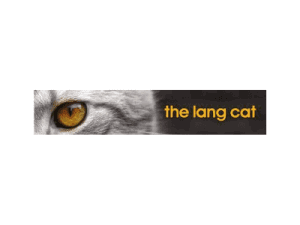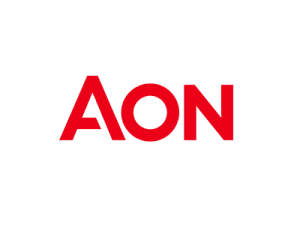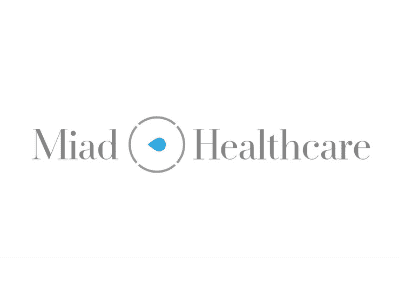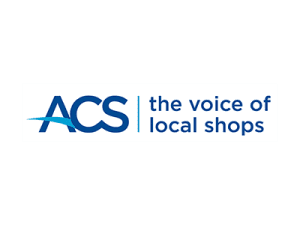 Send us an enquiry about our services via telephone, email or web enquiry form.
Contact  Number: 01453 887 766
Address: Unit 9, Spillmans Court,
Rodborough, Stroud, GL5 3RU, Gloucestershire, UK
Careers: We are always looking for new talent
at Parallel Blue! Please send your CV to: